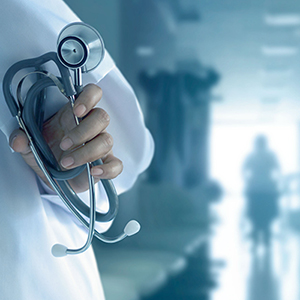 For decades, abortions have been safely performed in physician's offices and clinics. However, some states have passed laws that require abortion facilities to meet ambulatory surgery center (ASC) standards, arguing that meeting such standards will improve patient safety.
ANSIRH conducted a systematic review of existing research to determine if the type of facility where a procedure is performed, and the characteristics of that facility, impact patient safety. We found there was no difference in patient safety for outpatient procedures performed in ambulatory surgery centers (ASCs) vs. physician's offices. We also found that laws singling out abortion facilities that require them to meet ambulatory surgery center standards have decreased the availability of services for women seeking abortion.
Read the open access study, titled "The effect of facility characteristics on patient safety, patient experience, and service availability for procedures in non-hospital-affiliated outpatient settings: A systematic review," on the PLOS ONE website.