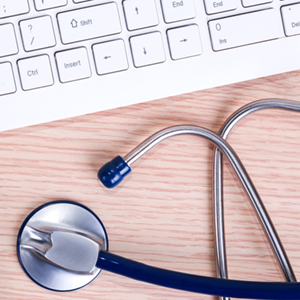 In this study, we looked at data from Iowa patients who received a medication abortion either via telemedicine or in person from 2008 to 2015, including any reports of serious complications, such as blood transfusion, hospitalization or visits to the emergency department where treatment was given. Of the nearly 20,000 patients studied, only 49 complications were reported, and there was no difference in the complication rate between women who had an in-person visit and those who received the service via telemedicine.
This study was sufficiently large to be able to conclude that telemedicine provision of medication abortion is not associated with a higher risk of complications compared with in-person provision. These findings add to previous research demonstrating that telemedicine medication abortion is just as effective as meeting with the physician in person, and satisfaction was also high among those receiving telemedicine services.
Women who receive abortion care via telemedicine undergo the same evaluation as those with an in-person visit, including having an ultrasound, which is viewed remotely by the physician. The doctor meets with the patient by secure videoconference, and if she is eligible, the doctor remotely dispenses the medication. Women return to the clinic about one week later to confirm that the abortion was successful.
Read more about the publication, "Safety of Medical Abortion Provided Through Telemedicine Compared With in Person," in Obstetrics & Gynecology.