While clinicians said that they valued patient-centered contraceptive counseling approaches, the practices they described were not always consistent with that view. In particular, many clinicians engaged in what could be considered coercive practices by trying to dissuade patients from IUD removals within a year of placement and offering to treat or downplaying side effects.
Key Findings
All community health center clinicians interviewed said they wanted to provide comprehensive information to patients, without prioritizing any particular method.
Several clinicians noted that their counseling was guided by ensuring that patients felt empowered to make contraceptive decisions without pressure.
Several reported guiding young patients toward higher-efficacy methods and away from lower-efficacy ones, such as withdrawal.
Some clinicians said they discouraged IUD removals within a year of placement and downplayed or offered to treat side effects, instead of giving patients the choice to have their IUD removed immediately.
Efforts to improve IUD access and education in community health center settings should consider a reproductive justice approach in their training.
Study Design
In 2015, researchers interviewed 20 clinicians from 11 community health centers in the San Francisco Bay Area about their experiences providing IUDs in CHC settings; the barriers they faced; their contraceptive-related training needs; their contraceptive counseling practices; and how their concerns or their patients' concerns about contraceptive coercion affected those practices.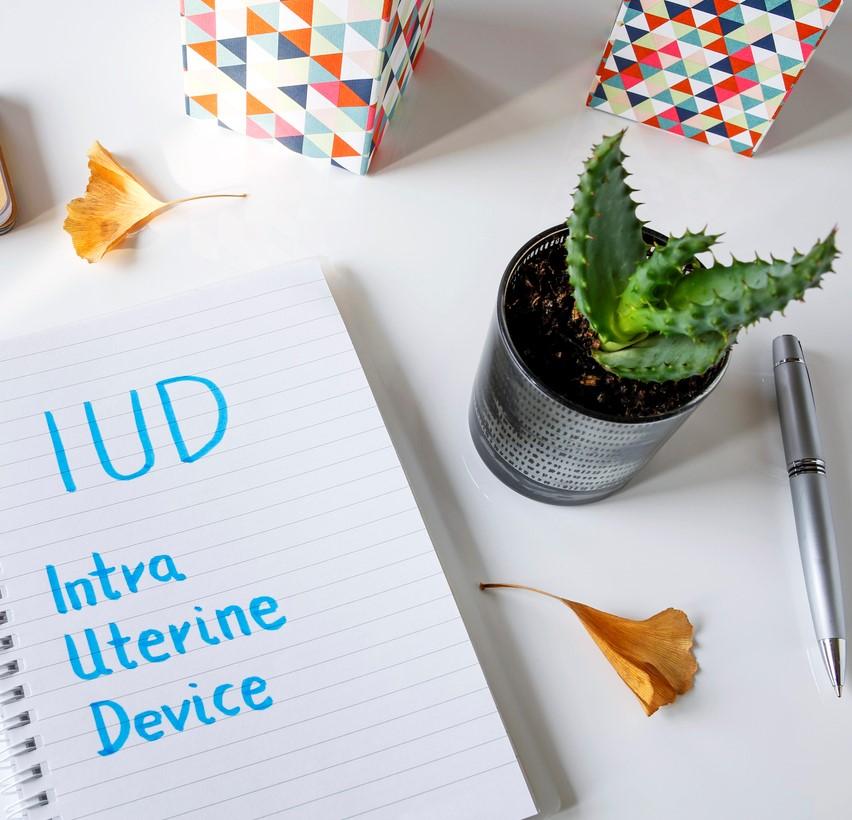 Encouraging people to continue to use a method that they want removed can diminish trust in the provider and patient satisfaction with the method. More importantly, such coercive dynamics runs counter to medical ethics and principles of reproductive justice, which emphasize that providers should respect a patient's bodily autonomy and decision making.
Interviews with patients suggest that when people feel pressured to adopt a method, they are less likely to return for follow-up reproductive care. Some providers may benefit from training that increases their awareness of how their biases in favor of high-efficacy methods may inadvertently result in coercive practices. A reproductive justice approach to clinician training would need to not only focus on improving access to all contraceptive methods, but also take into account the history of reproductive injustice experienced by communities of color as well as valuing people's reproductive choices above any public health goal to prevent unintended pregnancy, and to specifically include the importance of honoring patient requests for removals.
"While increasing young people's access to all contraceptive methods, including IUDs, is important for meeting people's reproductive needs, it is imperative that these efforts are not coercive and honor people's reproductive choices, including patient requests for IUD removals."
This study, The Fine Line Between Informing and Coercing: Community Health Center Clinicians' Approaches to Counseling Young People About IUDs, is available in Perspectives on Sexual and Reproductive Health.