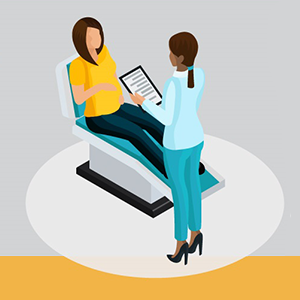 Most US states have policies targeting alcohol/drug use during pregnancy, yet only one previous study has examined the impact these laws have on the health of pregnant women and their children. This study found that, at best, most alcohol pregnancy policies do not affect substance use during pregnancy, prenatal care utilization, or birth outcomes. At worst, some of these policies lead to increases in low birthweight and preterm birth and to decreases in prenatal care use.
This study finds that policies including Mandatory Warning Signs, Child Abuse/Child Neglect, Limiting Criminal Prosecution, and Priority Treatment for Pregnant Women lead to thousands of babies being born low birthweight or preterm birth each year, and cost hundreds of millions of dollars annually.
Policymakers should consider the negative public health impacts of these alcohol and drug pregnancy laws before expanding existing laws to new states or to new substances, such as marijuana.
To learn more about the results of this study, "Costs associated with policies regarding alcohol use during pregnancy: Results from 1972-2015 Vital Statistics," visit PLOS ONE.
Also, be sure to download and share our infographic.