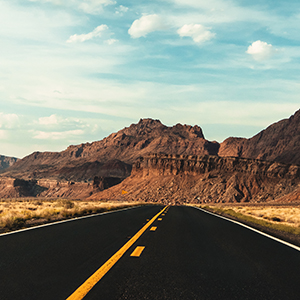 Utah is one of five states with a 72-hour mandatory delay between when a patient attends an informed consent visit and when they can have an abortion, which means patients have to make two separate trips to the clinic. In January 2015, a Utah clinic that provides nearly 70% of all abortions in the state began offering patients the option to complete informed consent visits through telemedicine.
From January 2015 to March 2018, we conducted a retrospective cohort study examining the demographic and service-delivery differences between patients who completed informed consent visits in-person and those who completed them through telemedicine. We found that nearly 1 in 10 informed consent visits were conducted using telemedicine. Compared to in-person patients, those who chose telemedicine were more likely to live in parts of Utah and neighboring states with limited access to abortion. Use of telemedicine cut travel costs for informed consent visits and reduced travel distances by over 100 miles each way. Telemedicine patients were also more likely to obtain medication abortion compared to in-person patients, suggesting that telemedicine might help expedite scheduling for those seeking medication abortion prior to reaching gestational age limits.
Our findings demonstrate that, for some patients seeking abortion in Utah, telemedicine offers a convenient option that helps reduce the logistical burden and financial cost of visiting the clinic twice. As telemedicine becomes more available, there is a potential for increased interest in using it to satisfy informed consent visit requirements in other states with similar mandatory delay laws.
Learn more about our study, "Characteristics of patients having telemedicine versus in-person informed consent visits before abortion in Utah," in the journal Contraception.