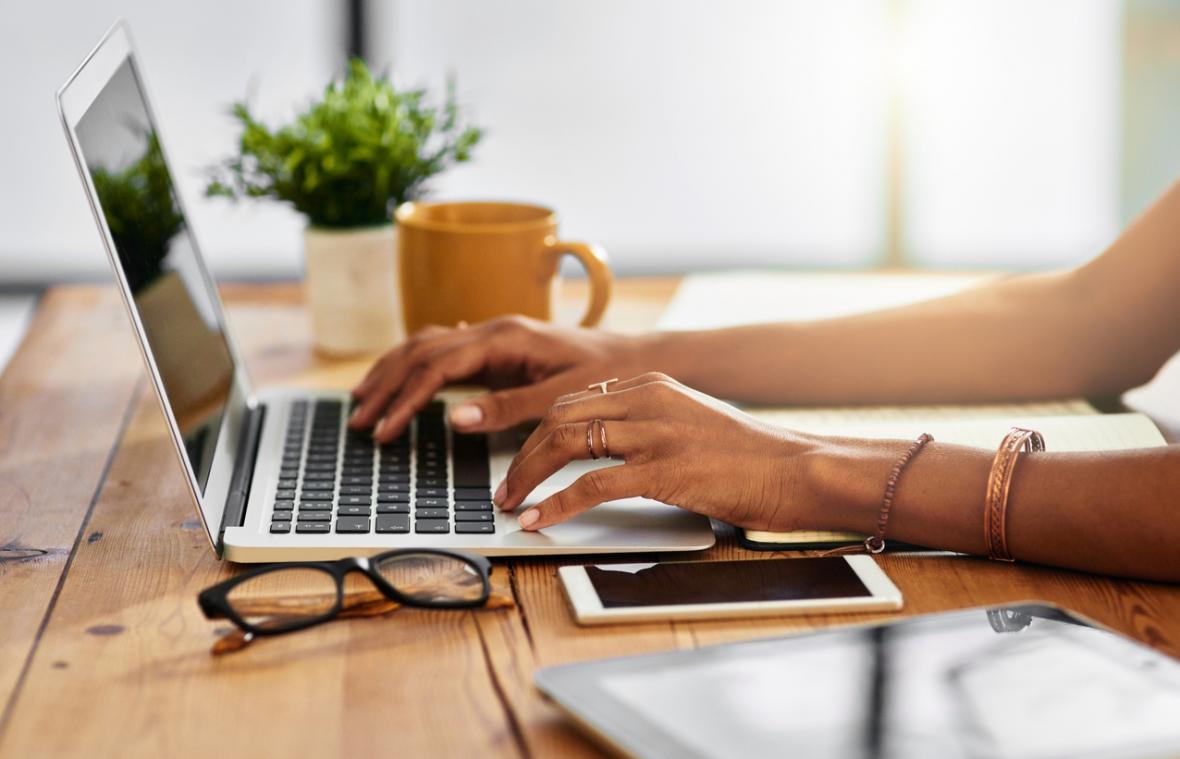 Our new study in JAMA Network Open shows that medication abortion care, administered via telehealth and delivered by mail, is safe and effective. 
During the pandemic, the Food and Drug Administration (FDA) lifted the in-person requirement for medication abortion care to allow people to get care without risking exposure to COVID-19, and is currently conducting a full review of all the restrictions on medication abortion care. Researchers at ANSIRH conducted a retrospective cohort study of patients who used a virtual clinic called Choix, which began providing abortion services via telehealth in California during the suspension of enforcement of FDA requirements. Choix shared de-identified health record data for all patients with the ANSIRH research team, who analyzed efficacy, safety and outcomes
"Telehealth medication abortion is the future, and it's time our policies align with the scientific evidence," said Ushma Upadhyay, PhD, MPH, study author and associate professor at ANSIRH.
Read our featured story on the study findings and download our press release.