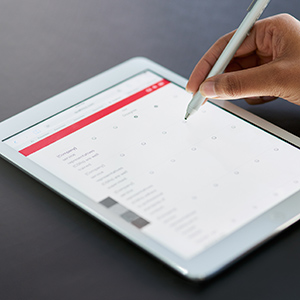 The needs and experiences of lesbian, gay, bisexual, transgender, and queer (LGBTQ) people are rarely reflected in research about abortion, contraception, and pregnancy. Reproductive health researchers have little guidance for how to include LGBTQ populations appropriately beyond including questions about sexual orientation and gender identity.
In this study, we created a survey by adapting existing sexual orientation, gender identity, sexual behavior, and reproductive health survey questions to make them gender neutral, and developed additional questions on anatomy and sexual behavior. To assess the acceptability of the questions, we conducted cognitive interviews with 39 individuals who identified as LGBTQ, were assigned female at birth, and were of reproductive age.
Participants responded positively to most measures, especially the ability to select multiple genders, gender-neutral language in pregnancy risk questions, and questions that focused on anatomy related to sexual behavior. Participants had critiques of some items, such as questions about pregnancy intention and contraceptive use.
The survey approaches developed in this study may help reproductive health researchers include LGBTQ people in their research without asking inappropriate questions. Thoughtfully including or excluding LGBTQ populations in reproductive health research is imperative for understanding and improving the health of LGBTQ people.
Read the publication, "Inclusion of LGBTQ persons in research related to pregnancy risk: a cognitive interview study," in BMJ Sexual & Reproductive Health.