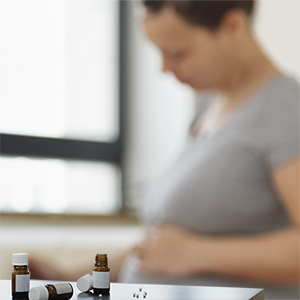 States are increasingly regulating drug use in pregnant women, yet little is known about the scope of these laws, how they have changed over time, and how they compare to similar laws regulating alcohol use in pregnancy. This is the first study to analyze 46 years of state-level policy in this arena.
In collaboration with the Alcohol Research Group (ARG) and the Pacific Institute of Research and Evaluation, we found that the number of states with one or more policies targeting drug use during pregnancy has increased substantially since 1970. Relatedly, the most frequent drug use during pregnancy policies penalize pregnant women, whereas the most frequent alcohol-use in pregnancy policies are supportive of pregnant women. However, both sets of laws often do not provide access to support services or provide protections for pregnant women who use drugs or alcohol.
While the stated intent of these laws may be to support the health of pregnant women, punitive policies related to either drugs or alcohol may undermine access to health and other supports for pregnant women.
To learn more about the results of this study, "Drug Use during Pregnancy Policies in the United States from 1970-2016," visit the journal Contemporary Drug Problems.