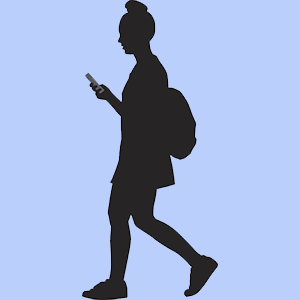 Laws that require parental involvement in a minor's decision to have an abortion are often promoted as a way to ensure positive family communication on abortion. In our study of the impact of Illinois' parental notification law, we found that, although more minors involved a parent after the law went into effect, this did not translate into increased decision certainty for minors nor into increased parental support of that decision. Our research also shows that, although minors from neighboring states with stricter abortion laws continued to travel to Illinois for abortion care, their care was more likely to be delayed into the second trimester after the law went into effect. Delaying care into the second trimester decreases procedural options and can cause financial and logistical burdens.
Involving a parent in decision-making might not be the best option for all minors. Among minors in this study, one in ten chose to involve another adult family member, such as a grandparent, or to seek judicial bypass rather than notify their parents. While these options are allowed under the Illinois parental notification law, they are often not available under other states' laws.
The study, "The impact of a parental notification requirement on Illinois minors' access to and decision-making around abortion," was published in the Journal of Adolescent Health.