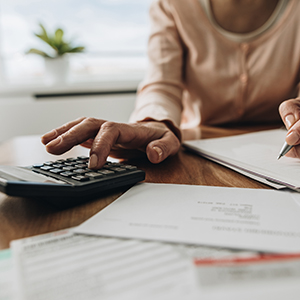 Several states have laws that require abortion facilities to meet the standards of Ambulatory Surgical Centers (ASC). Our previous research found no differences in patient safety between abortions in ASCs versus in office-based settings. However, there has been little research on the cost differences between having an abortion in an ASC vs an office-based setting.
We reviewed data on women who had abortions in both settings to measure any differences. We found that the cost of having an abortion in an ASC is more than $750 higher than having an abortion in an office-based setting. We also found no difference by facility in whether a patient received health care in the six weeks after the abortion. Therefore, laws requiring abortions to be provided in ASCs increase patient costs, without improving patient safety.
This study, "Healthcare Costs for Abortions Performed in Ambulatory Surgery Centers vs. Office-based Settings," is available in the American Journal of Obstetrics & Gynecology.