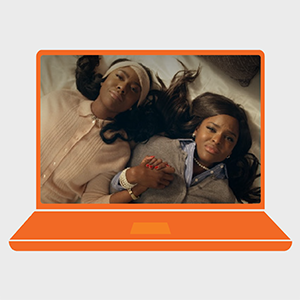 This year was important for fictional abortion stories on television, as shows shifted towards highlighting the experiences of women of color. We identified 18 plotlines in which a character either has an abortion, discloses a past abortion, or considers getting an abortion. Of those, four of the five characters who obtained an abortion in the course of the plotline were either Black or biracial women. These characters did so with the support of friends or partners, debunking the myth that people have abortions in isolation and without the support of those they love.
Overall, this year's shows had a lower proportion of abortions obtained, as opposed to abortions disclosed or considered (down to one-third from one-half). However, the high proportion of disclosures of past abortions suggests that this shift represents a step towards including new ways of incorporating abortion stories for television characters, rather than a shift towards avoiding and averting abortion stories.
Our full report, which contains show info and plot summaries for each occasion when abortion stories was portrayed on TV in 2018, can be downloaded here.