When women have control over the timing of having children, the children benefit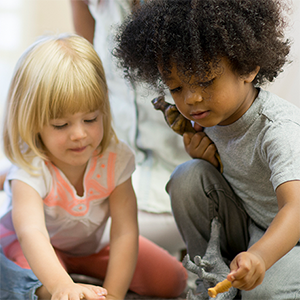 In this study, we compared the children of 146 women who were denied an abortion to children born to 182 women who received an abortion and had a subsequent child over the course of five years. We examined perinatal health, child health, child development, maternal bonding, and socioeconomic and household structure.
To measure maternal bonding, we used a modified version of the Postpartum Bonding Questionnaire (PBQ) to ask women about their current feelings and state of mind. PBQ scores at and above 12 are considered at risk of poor bonding. Women who were denied an abortion had children who experienced significantly poorer maternal bonding: 9 percent of whom met the threshold for poor bonding, compared to only 3 percent of children born subsequently to women who received an abortion.
Children born to women who were denied abortions lived in households with incomes far lower than subsequent children of women who received abortions (101% of the Federal Poverty Level compared to 132%). Their mothers were much more likely to report that they had insufficient money to cover basic living needs such as food, housing and transportation (72% vs 55% of mothers of subsequent children).
For more on the study, "Health, development, maternal bonding and poverty among children born following unwanted pregnancies," visit JAMA Pediatrics.
Click here to learn more about the Turnaway Study.