The expertise of clinicians, guidelines of professional organizations, and scientific evidence should guide the development of facility standards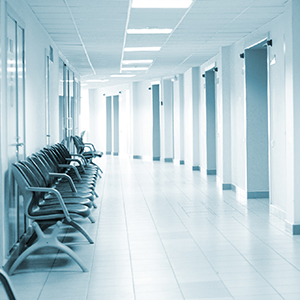 In this study, we conducted key informant interviews with 20 expert clinicians and accreditation professionals involved in facility standards development for common outpatient procedures, such as endoscopy, gynecology, oral surgery, and plastic surgery. We sought to understand how facility standards are developed in these areas of health care and to identify lessons learned that may be applicable to abortion.
Expert respondents report that facility standards for other outpatient procedures are typically set by committees of clinicians brought together by professional associations or accreditation organizations. These committees aim to establish facility standards that ensure patient safety without placing unnecessary burdens on clinicians in practice. They also expressed concerns about the involvement of state legislatures in defining outpatient facility standards, explaining that these laws often fail to result in a benefit to public health.
To learn more about the study, "The development of facility standards for common outpatient procedures and implications for the context of abortion," visit the BMC Health Services Research website. Also, download our issue brief, "How facility standards for common outpatient procedures are developed and the implications for abortion."