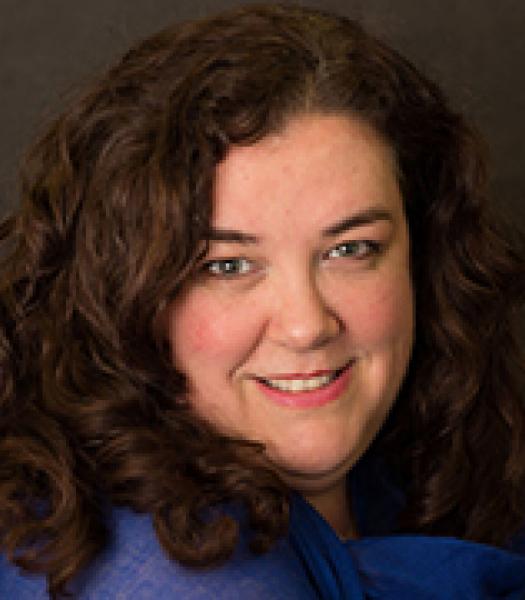 Clare Cook has joined ANSIRH as a Program Coordinator, offering assistance to the office at large. Additionally she is providing Executive Level Assistant to the Director of ANSIRH Dr. Daniel Grossman.
Clare started her career with UCSF in 2012 as an administrative assistant to the office of the Vice Dean of the School of Medicine at Zuckerberg San Francisco General, where she worked closely with medical professionals and trainees. She also had the opportunity to meet and work with a variety of researchers, and developed a keen interest in research support. Prior to UCSF Clare worked for several years in Nursing Education with Kaiser Permanente. Clare earned her bachelor's degree in fine art Photography from SF State.
In her free time Clare is an amateur musician playing guitar and singing with a group that performs at the Northern CA Renaissance Faire and the Dicken's Christmas Festival. She also enjoys gardening, and crafting.
Clare is excited to join ANSIRH and be part of the support team, she is looking forwards to learning more about the innovative research in Women's Reproductive Rights and Health movement.