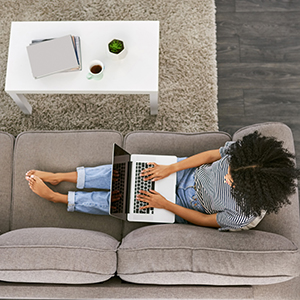 Thirty-four states require women to receive information about abortion before it is performed. Utah is one of five states that require women to wait 72 hours between when they receive this information and when they obtain an abortion.
We conducted in-depth interviews with 18 women in Utah who used telemedicine for their information visits prior to receiving an abortion. We found that these patients were highly satisfied with their experiences, including reporting that the video conference was easy to use and that the nurse conducting the session was attentive to their emotions over video. The patients noted that attending the initial session via telemedicine also reduced the costs – such as lost income, gas money, and childcare expenses – the distance they had to travel, and the time that would have been necessary for two in-person visits. Many also indicated that they liked the privacy of attending the appointment from their own homes.
Our study, "Women's experiences using telemedicine to attend abortion information visits in Utah: A qualitative study," is available in the journal Women's Health Issues.