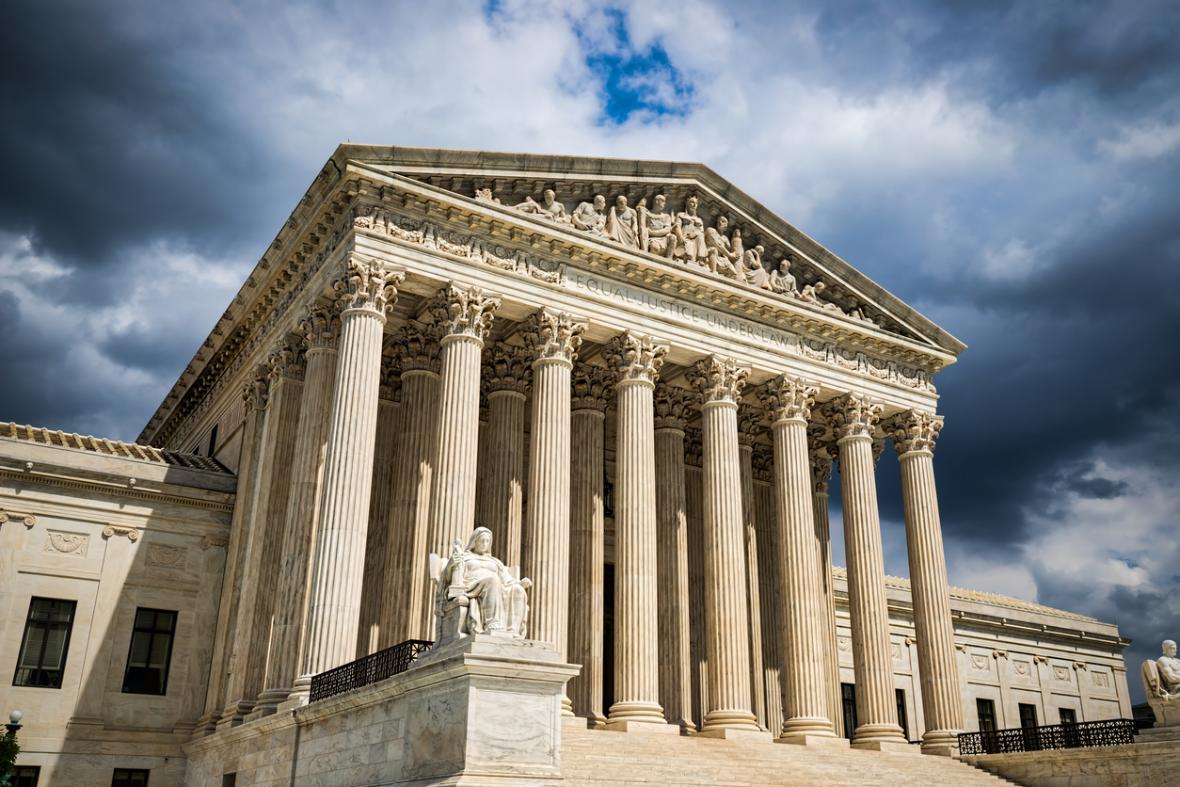 Today, over 100 leading social science experts filed an amicus brief urging the Supreme Court of the United States to reject Mississippi's ban on abortions past 15 weeks. The law will be reviewed in the Supreme Court case Dobbs v Jackson Women's Health, which will be heard this fall. The brief points to the body of scientific evidence on why women seek abortions past 15 weeks, how upholding this law will deny access to abortion care in half the United States, and the long-term harm women experience when they are denied an abortion.
If the ban is upheld, not only would Mississippi be impacted. Abortion care will be restricted for almost half of the United States, as 22 states, home to 41% of women of childbearing age, are poised to ban abortion if Roe is overturned, in whole or in part. The brief shows that this abortion ban would create additional logistical and other hurdles for women seeking abortion care, such as out-of-state travel, higher costs, other restrictions like multiple visits. Given the short window between pregnancy recognition and receiving this critical care, many may be forced to forego an abortion altogether. Forcing women to carry an unwanted pregnancy to term increases the risk of complications, injury and death, as a woman is fourteen times more likely to die from giving birth than as a result of an abortion.
"The Mississippi ban will increase the considerable barriers to obtaining an abortion and ultimately put abortion out of reach for millions across the country. We urge the Supreme Court to reject this law given that research shows that when people are denied a wanted abortion, they and their families suffer worse physical, mental, and economic outcomes," says Dr. Diana Greene Foster, Director of Research at ANSIRH.
The Supreme Court will begin hearing arguments on December 1st and is expected to rule on Dobbs v. Jackson Women's Health next year. To read the full brief, click here. Download our press release here.