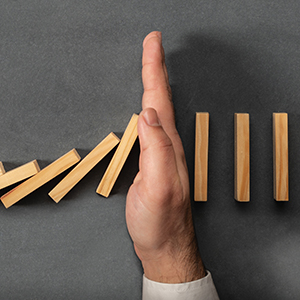 Many states have multiple simultaneous restrictive abortion laws in place. These laws create insurmountable barriers to abortion for some women. In this study, we examined the characteristics of women who considered, but did not have, an abortion.
We recruited women who were at their first prenatal visits at university-affiliated prenatal clinics primarily serving low-income, pregnant women in Southern Louisiana and Baltimore, MD. We chose Louisiana because it is one of the most restrictive states when it comes to abortion, and we added Baltimore as a comparison site because the clinic served a demographically similar population, but in a state with fewer restrictive abortion laws.
We found that multiple simultaneous restrictive abortion laws interact with each other and with people's complex life situations, including economic challenges, mental health diagnoses, substance use, and negative views about abortion in their communities. These people may need additional support to obtain an abortion or, if they are not able to obtain an abortion, support to help them through pregnancy and beyond.
To learn more about the study, "Complex situations: economic insecurity, mental health, and substance use among pregnant women who consider – but do not have – abortion," visit PLOS ONE.