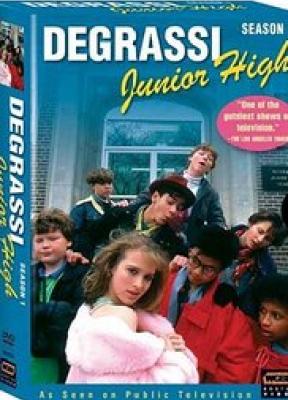 In part 1, Erica has missed her period and fears she may be pregnant, but a test comes out negative. 
In part 2, Erica confirms the pregnancy and only tells her sister Heather about it. She decides to have an abortion and Heather disapproves of this, trying to convince her not to have an abortion. Ultimately, Heather says she disagrees with the decision but accompanies Erica to the clinic to support her.
KEYWORDS: Pregnancy decision.
Episodes:
A New Start: Part 1
A New Start: Part 2
Learn more: