Mandatory ultrasound viewing laws limit decisional autonomy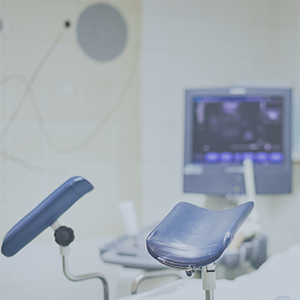 Mandatory pre-abortion ultrasound viewing laws, where women seeking abortion must have the ultrasound screen placed in their line of sight, don't change women's minds about seeking abortion on a large scale. But do they have other effects?
Drawing on chart data from a high volume abortion facility in Wisconsin both before and after the implementation of a mandatory viewing law plus in-depth interviews with women subject to the law, a new ANSIRH study finds that the mandatory viewing law impacted women's decisional autonomy. It compelled and, in some instances, coerced women's viewing behavior.  Some interviewees reported viewing because it was the default, with the screen presented to them.  Others described viewing because they felt social pressure to do so, pointing to the coercive power of the law.  In many of these cases, respondents reported that they would not have chosen to view their ultrasound image otherwise.
Under the law, viewing rates increased by 50%--and this increase was not uniform across subgroups.  Indeed, the law had a differential effect on black women in particular, with a larger impact on their viewing rate compared to white women.  The law, in other words, did not impact viewing behavior equally, but did so differentially by race.
Findings call for renewed attention to the coercive power of laws regulating abortion on a macro level, looking beyond analyses of whether they change abortion rates to investigate not only how they affect individuals' behavior but also which individuals are impacted.
To read the full publication, "Coercing Women's Behavior: How a Mandatory Viewing Law Changes Patients' Preabortion Ultrasound Viewing Practices," visit the Journal of Health Politics, Policy and Law.